Jon Sundell displayed his large repertoire of songs, ballads, and dance tunes with a warmth and sincerity that made you feel as if you were in your own living room. His stories sparked grins and chuckles throughout the audience and quickly dispelled the barrier that usually exists between performer and audience.
- Barbara Zavon, University of Cincinnati Folk Arts Society, Cincinnati, Ohio
Through five decades as a professional folksinger, storyteller and square dance caller, Jon Sundell has proven himself to be an outstanding interpreter of folk tradition. Accompanying himself on guitar, banjo, autoharp, mountain dulcimer, and spoons, as well as singing unaccompanied, and interweaving songs with folk tales of different cultures, he creates a varied concert that easily maintains the interest of any group. His warm, personal style and frequent use of singalongs quickly puts an audience at ease and draws them in to participate in a sense of shared adventure. He is not just a teller of traditional tales, but a "raconteur" who knows how to weave an anecdote. Jon does more than perform songs and stories – although he does that very well. Like many of the early Country artists he is a true entertainer.
And yet, when the audience and situation are appropriate, Jon does more than entertain. He infuses and surrounds his material with personal, cultural and historical connections - elaborated in a storyteller's voice that enhances his audience's interest. His thoughtful combinations and juxtapositions of songs and tales on varying themes enable them to reflect on each and create a larger picture.  A fun sequence might start with the enthusiastic hunting song of a family catching and eating "Groundhog," then turn the tables in the Cajun tall tale of a possum who plays dead, eats up the rest of the stew while he's in the oven, and finally escapes to recover his hide from the fur trader! A longer, more serious sequence moves from Merle Travis's mining song, "Dark As the Dungeon," to a ghost legend about a dog who warns miners of impending cave-ins, to Jean Ritchie's ballad, "West Virginia Mine Disaster," to Florence Reece's  famous anthem, "Which Side Are You On,"urging miners to join the United Mine Workers and fight for safer working conditions and better pay.
Jon is able to create a rich cultural context for his material in large part because of his varied personal experiences. In the 1970's he spent a good deal of time in the mountains of East Tennessee and North Carolina learning songs and ballads from older musicians. Those people, along with sample songs and tales, are warmly depicted Stay with Us: Visiting with Old Time Singers and Storytellers in the Southern Mountains, which he put together with his folklore students whom he took to visit them. The full book  can be seen in the publications section of Jonsundell.com. Working for several years under a grant from the National Endowment for the Arts Jon organized small festivals where these local tradition bearers could share their songs and tales with neighbors, and he visited mountain schools and community centers to personally pass on on what he had learned to local children. These grassroots experiences enabled Jon to grow tremendously as an interpreter of folk songs, tales and square dancing.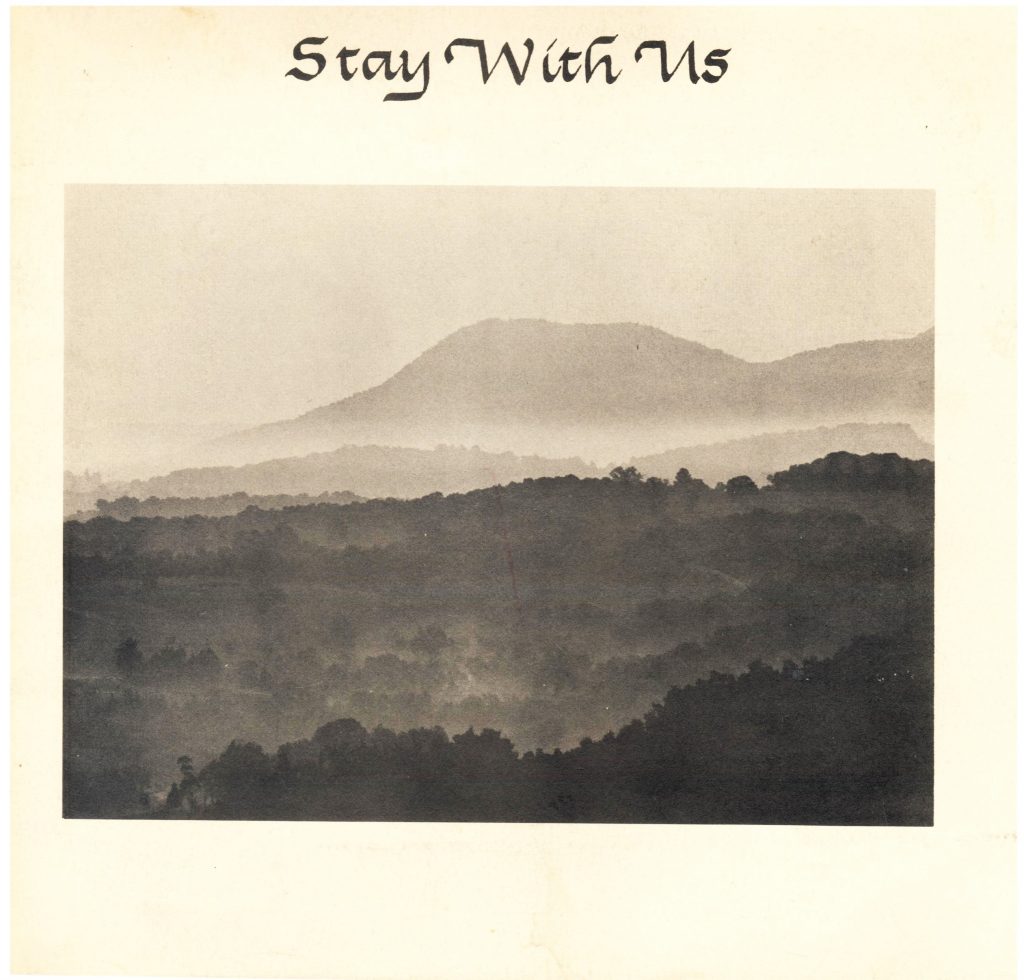 In the 1980's Jon was asked by the Southern Arts Federation to put together and lead a Southern Heritage Folk Tour  that would represent a variety of Anglo and African American traditions. Together with the internationally respected Georgia Sea Island Singers, medicine show hawker/ tall tale teller Doc McConnell, and the Frazier Moss String Band Jon toured a variety of college and community settings in the southeast.
Jon's bilingual Hispanic repertoire and performance has grown out of many personal experiences with Hispanic/ Latino culture. He has visited Central and South America and Mexico on numerous occasions. He worked intensively with local Hispanic populations as head of the Forsyth County Public Library's Hispanic Services Department and the Hispanic Arts Initiative. He has served on several local and national boards of directors. His wife, daughter and three sisters-in-law are from Colombia. All this enables him to understand and enrich his Hispanic tales with their cultural context.
As can be seen in the page on Multicultural Connections Jon's background in diverse cultures has many roots, such as his Jewish immigrant ancestry, living abroad in France and Japan and an undergraduate minor in Asian Studies. Above and beyond these personal experiences, Jon's understanding and representation of different cultures has been illuminated by a lifelong passion for cultural diversity and many efforts to support it.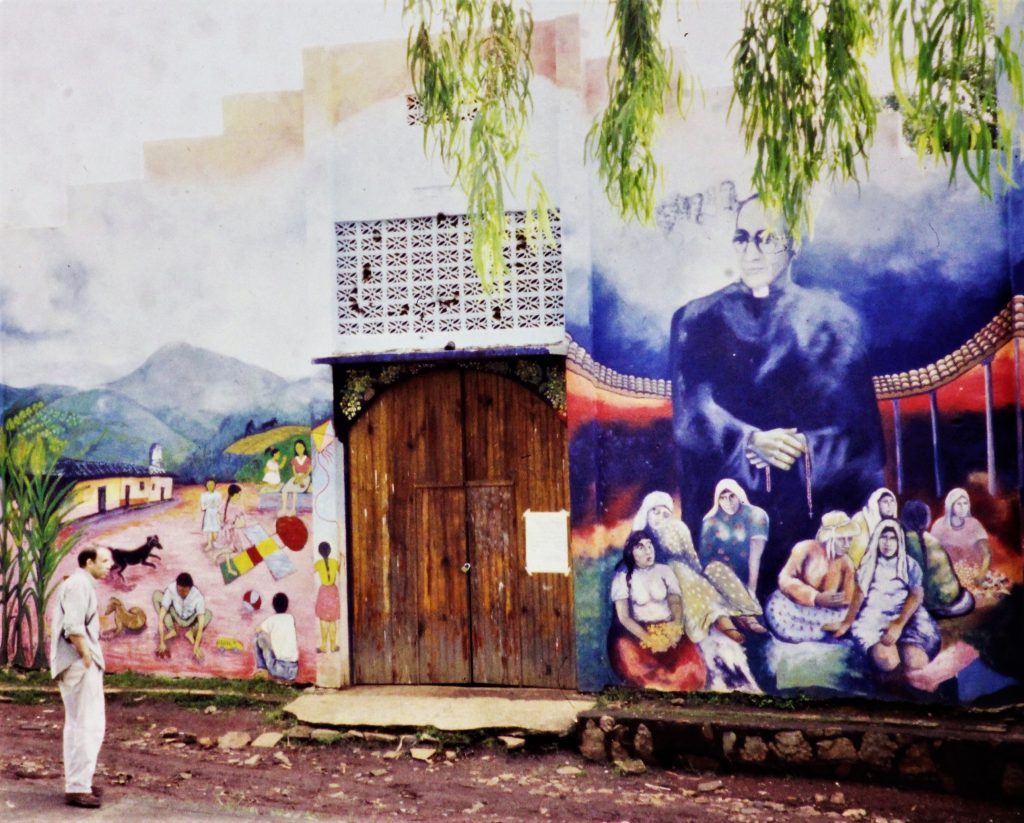 "Jon Sundell communicated more than the music and more than his enthusiasm for the Appalachian culture which produced it. He left the audience profoundly moved and with a sense of having shared in an aesthetic, conceptual, and musical adventure. An unforgettable evening!"
– Lisa Null - Founder, Green Linnet Records, manager, Folk Cabaret, New Canaan, Connecticut